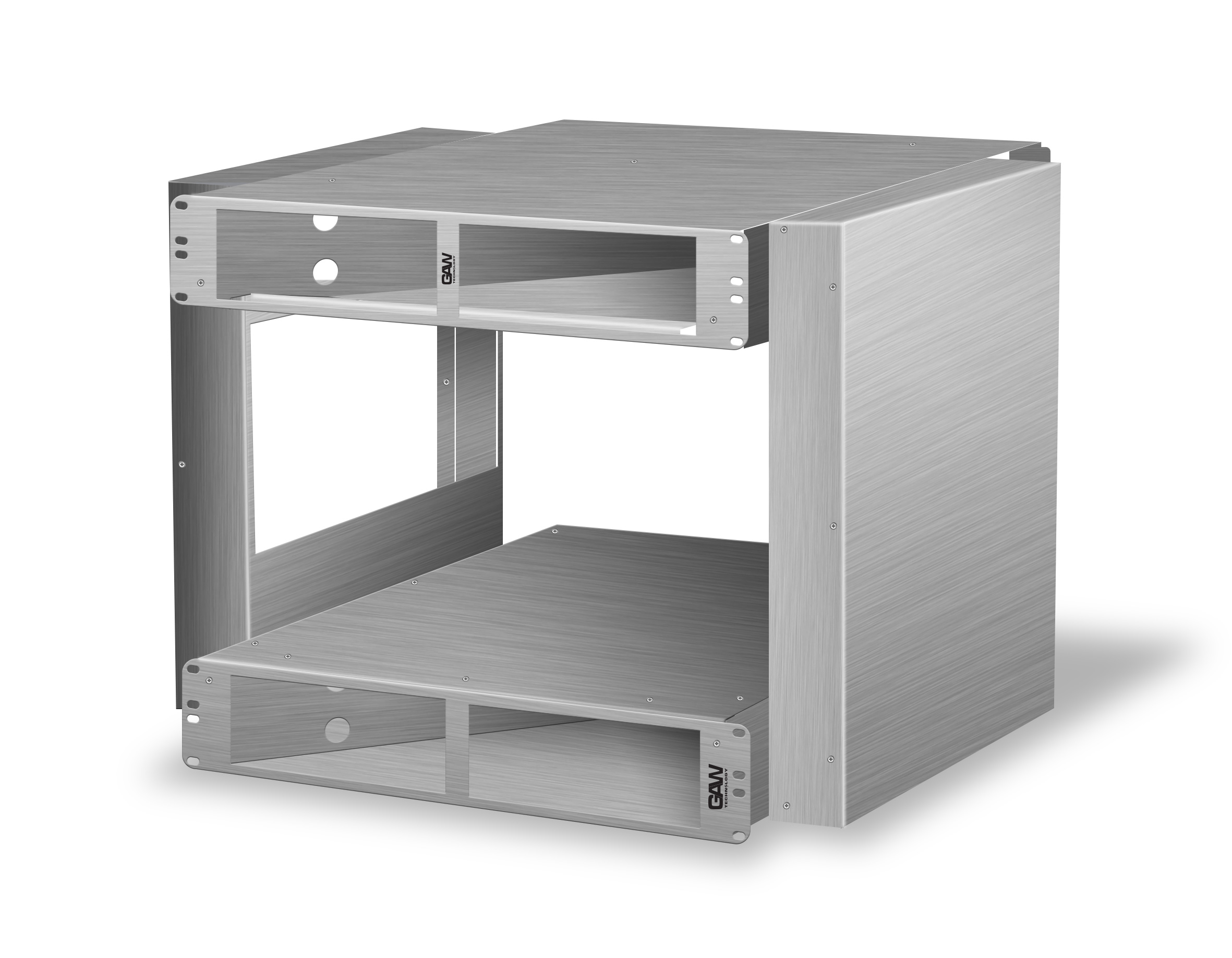 Current Designs

Gaw has air plenum designs for use with L-style mounting rails. We can modify these designs to fit the racks you currently use. Our air plenums are made in the USA and manufactured from cold rolled steel with either powder coat finish or RoHS compliant plating.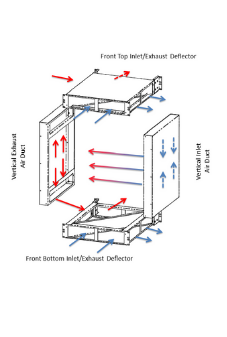 How air plenums work

Hot air means higher costs. Our air plenums divert cold air from the front of the cabinet through the air intake of the router and then diverts the hot air out the back of the cabinet. Your fans run less and equipment runs more efficient – so you save on energy costs and extend the life of your equipment.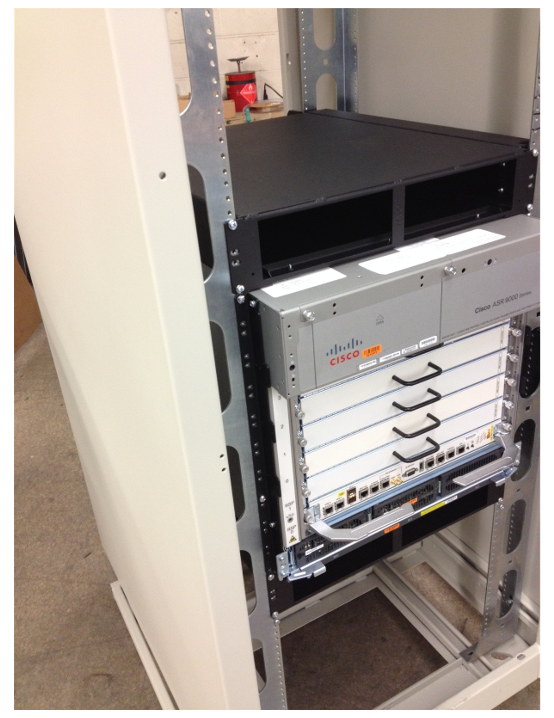 Custom Designed Air Plenum

Don't have the design for your router and cabinet configuration? No problem. Gaw can design an air plenum that meets your needs.

We collaborated with Cisco, F5 and Juniper to create our current designs. We can work with you on a new design. It's what we do.